How to create a successful connected device
'Top 10 issues' guide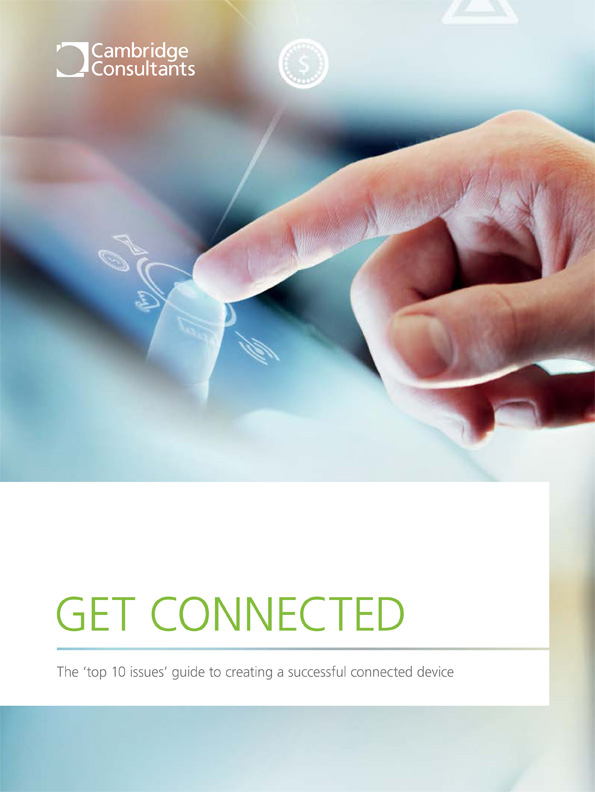 The trend of creating connected devices can be seen in many different markets. What does it mean for your business?
This guide aims to help you through the top 10 most important things you need to consider if you are to make a successful connected device. For example:
Power and battery requirements
User experience considerations
Operating systems and apps
Algorithm development
Business models
"We hope this guide helps companies avoid the most common - and costly - mistakes."